About Bluehost 2022
Creators Awards
Bluehost is one of the top hosting providers recommended by WordPress.org. We believe in making WordPress easy for everyone to be able to fuel their passion, creativity and dreams.
The Bluehost WordPress Creators Awards are our way of recognizing and celebrating the best WordPress websites and their creators.
Whether it's a website, blog, plugin or theme, if it's WordPress, we want to see it!
The awards seek to recognize and honor the talent and effort of business owners/bloggers and creative professionals. Business owners/bloggers include those who run their startups or students, bloggers and self-creators building on WordPress. Creative professionals are web developers, web designers, digital marketing agencies serving enterprises and could also be passionate about creating themes/plugins on WordPress.
BIG PRIZES IN STORE!
Remaining 14 winners
US$150 each
All winners also receive:
Free Bluehost hosting for 1 year
Media exposure and publicity
Dates to remember
Submissions
open
22nd June
Last date for
entry submission
15th September
Jury
evalution
20th November
Final winners
announced
8th December
Jury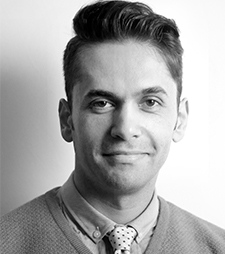 Maziar Firuzmand
CMO and Co-founder
Artbees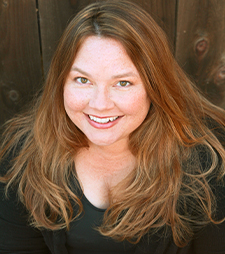 Jen Miller
CVO/Founder
Next Door Marketer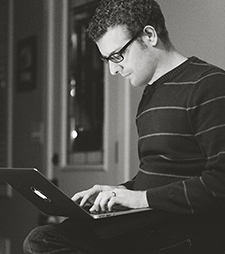 Brian Richards
Event Producer
WPSessions

Alexander Gounder
Owner
Ink my web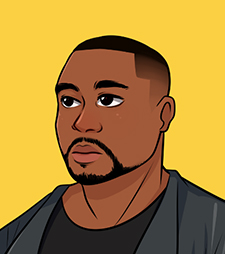 TC Cazy
Web Developer | Contributor (WordPress Documentation Team)
Infinite Media LLC

Anthony Ferrara
Principal Designer
Oxy

Tracy Apps
Owner and creative problem solver
tracy apps design, LLC

Carrie Dills
WordPress Consultant, Developer, and Instructor
Self-Employed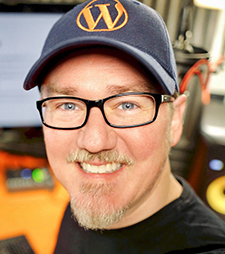 Shawn Hesketh
Founder
WP101®

Andy Fragen
WP Core Contributor and Plugin Developer
Git Updater, LLC

Nev Harris
Founder
Nevharris.com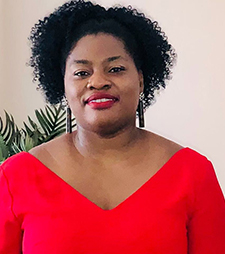 Winstina Hughes
Community & Government Customer Relations Manager
Maryland Department of Transportation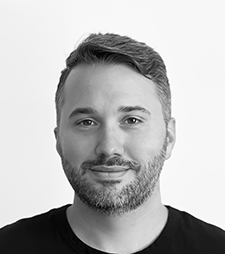 Rich Tabor
Head of Product
Extendify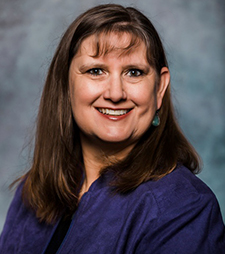 Carol Stambaugh
Owner
RadiateWP

Frank Wazeter
CEO & Digital Design Director
WazFactor
Submission criteria
Any website, blog, theme or plugin submitted for this award should only be built on WordPress.
Submissions should not be more than 12 months old, i.e. created in June 2021 or later.
Only ONE website, blog, theme or plugin can be submitted per applicant, so show us your best!
Judging criteria
Creativity
Creativity is the cornerstone of any breathtaking website. We want to see what makes your site sparkle! We'll be judging you on how unique your site is, the layout, the branding... All things creative!
Innovation
Are you breaking new ground with your creation? Bring us your ingenuity! Show us how new or different your submission is.
User Experience
User experience should be at the forefront of everything you're doing when it comes to creating. You will be judged on ease of use, function and design.
FAQ's
I have not built on WordPress before, can I participate?
Yes, anyone can participate irrespective of their experience on WordPress. However, the submission for this application has to be built on/for WordPress. So, even if you haven't built on WordPress before, you can purchase a hosting package from Bluehost here and create your best WordPress website or a blog for submission.
If I am a blogger, will I be competing with skilled web professionals?
No, bloggers and web professionals will be judged in 2 separate categories. Web designers and developers will be judged specifically on the basis of the visuals and functionality of their WordPress submission. As a blogger you will be judged against similar submissions on overall creativity and design of the blog.
I am a business owner and have designed by own website, can I participate?
Absolutely! We are accepting applications from all WordPress creators. If your website is built on WordPress, you can apply.
How many prizes are there in total?
We'll be awarding the top 20 submissions in two separate categories. Ten winners will be self-creators such as small business owners, bloggers, or students. The other ten winners will be creative web professionals such as web developers, designers, theme creators and plugin creators. All winners will receive prizes as mentioned above.
Do I have to be a Bluehost customer to enter the Website Creator Awards?
No, you do not have to be a Bluehost customer to enter the WordPress awards. We encourage all WordPress creators to participate.
When will I hear from Bluehost after I submit my website for the Website Creator Awards?
Once the submission deadline closes on 15th September, our hand-picked jury panel will review all submissions by 20th November. If you are one of our lucky winners, you'll hear from us post evaluation.
*No Purchase Necessary. The Bluehost Creators Awards are open to legal residents of countries not on the United States Trade Sanctions list who are at least 18 years old at the time of entry. Not open to residents of the Russian Federation. Awards starts on June 22nd, 2022, at 12AM EST and ends on September 15th, 2022 11:59PM EST. Void where prohibited by law or otherwise. For full entry details, see Official Rules here. Sponsored by Bluehost 5335 Gate ParkWay, Jacksonville, FL 32256 (the "Sponsor"). The Awards are in no way co-sponsored, endorsed or administered by, or associated with, WordPress, Facebook, Instagram, Twitter or any other companies/brands involved in the Awards.